follow the processes on INSTAGRAM or FACEBOOK
:: Sleeping skyscraper ::
Series of 20 photographs from Hong Kong
2017
Skyscraper always are standing.
It is important to lay down for a while to get a rest.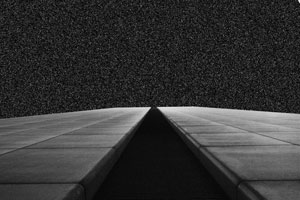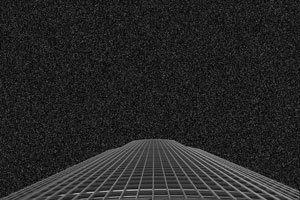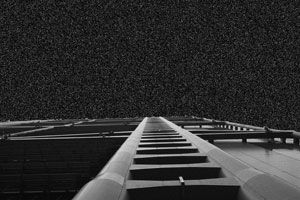 :: Triangle - try angel::

Installation
21./22. April from 14:00 - 21:00, 23. April from 14:00 - 18:00
21. April ab 18:00 Soundjourney by Panofonium
Atelier P. Timm, Castellezgasse 33, 1020 Vienna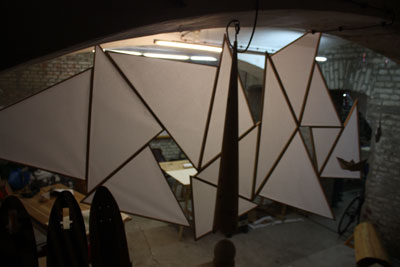 In content of the Studio roundtrip Q202 i show an installation from triangels, which are covered with ricepaper.
They become a mountain.
From inside the mountain comes the soundjourney by Panofonium.

Flyer coming soon....

:: ALL PEOPLE ON EARTH DRAWING::
Since two years i am working on the drawing and bring all names of all people together.
Until now people from Azerbaijan, Georgia, Armenia, China, Japan, Russia, Germany , England, Austria
and other countrys signed up.
If you like to give your name then send it to:
nameforart@patteist.in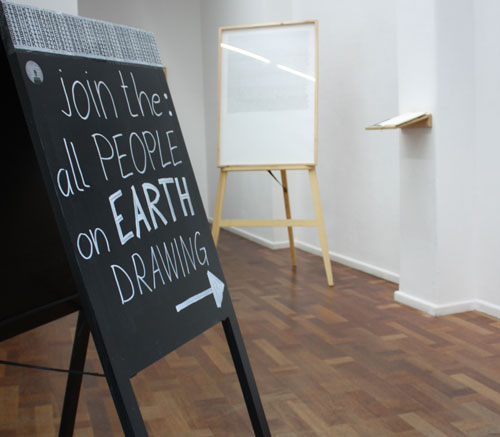 Exhibition Scotty Enterprises Berlin 2016