Ostrich eggs
Installation / drawing | Series 7 pieces | je d=25 x 150 cm | Ecggcup, ostrich egg, Zirbenlamp | Salzburg | 2015
I draw on the eggs and follow the prescribed structure.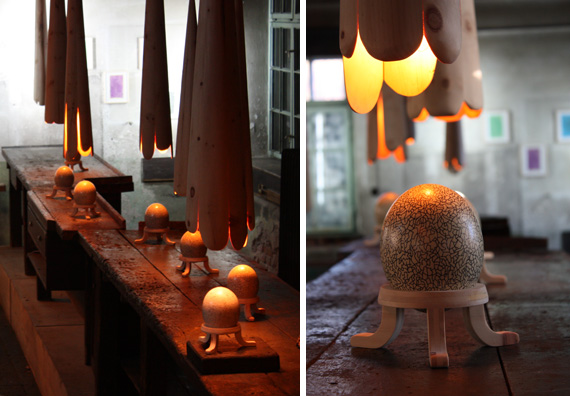 Photo by Patrick Timm

Enso Bug
Series 11 pieces | je 25 x 35 cm | China ink on paper | Amam-Shi Japan | 2015
In the last five years i draw arround 2 million squiggles (d= 3 mm).
During a resedency in Japan i asked myself how i do these squiggles.
I organized china ink, brush and japanese paper and made squiggles calligraphy..
Results:
- always against the time
- never perfect
- from upside to downside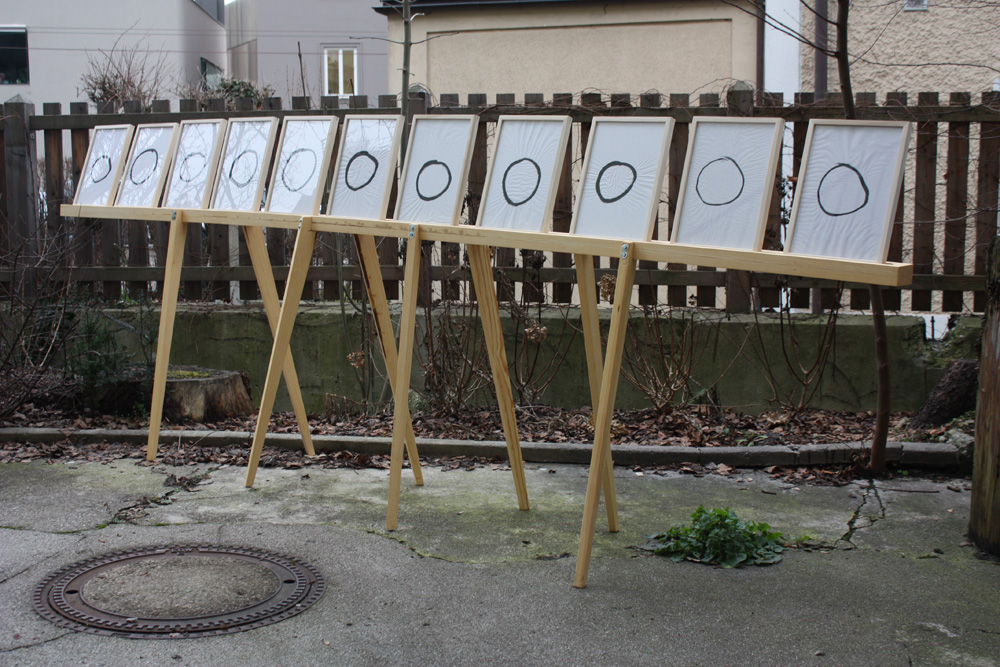 60 x 120 x 350 cm | Salzburg | 2016
Photo by Patrick Timm

Tablecloth
Series 10 pieces | 70 x 80 cm | Ink on paper| Bad Gastein | 2014-15
I draw on paper tableclothes,
which i borrowed from a hotel in Bad Gastein.
I draw small elements like squiggles, triangels and other,
all of them made a stream.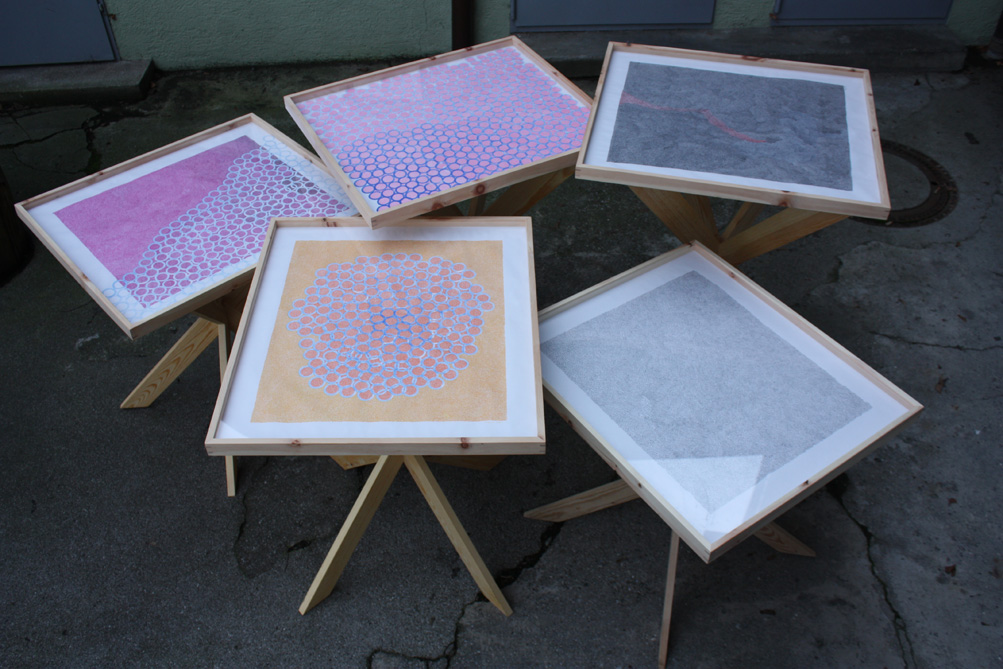 Framed drawings on table | Salzburg 2016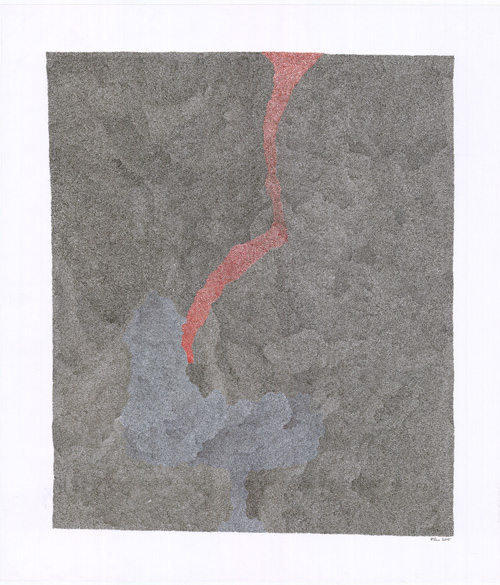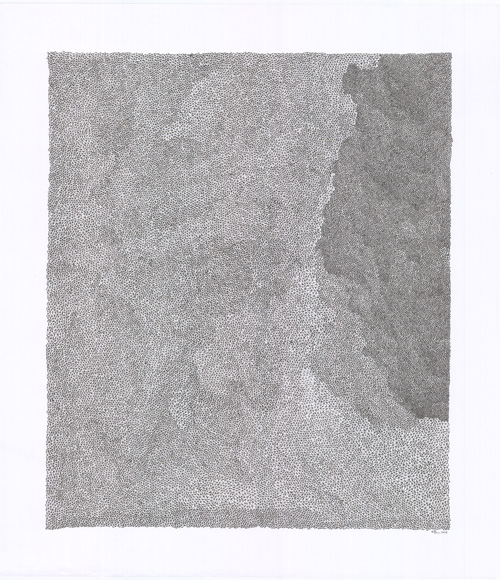 Left: Circles | Right: Trianles
Photo by Patrick Timm

...slowly, please.... 2012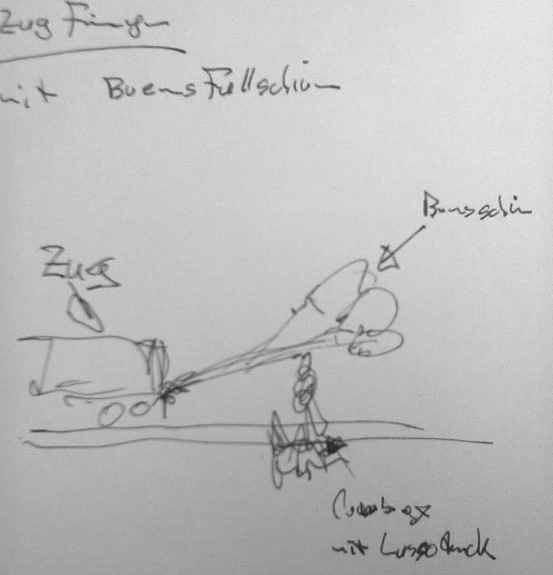 plan for catching cars, trains | Ink on paper

three hemicycle 2012
pencil on wall | 150 x 200 cm | Gallery Masterskaya St. Petersburg Russia
l: walldrawing, r: detail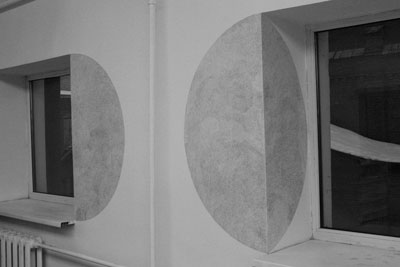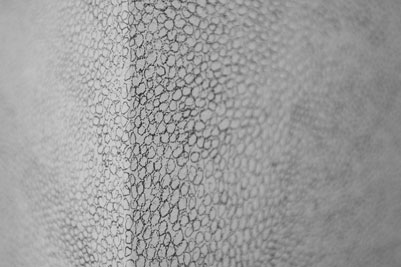 Photos Nickolai Ryutin

Manikin 2010
Wallprint, videoloop | 2 floors | Gallery Torstr111 Berlin Germany
l: detail wallprint, r: 1. floor Wallprint seller videoloop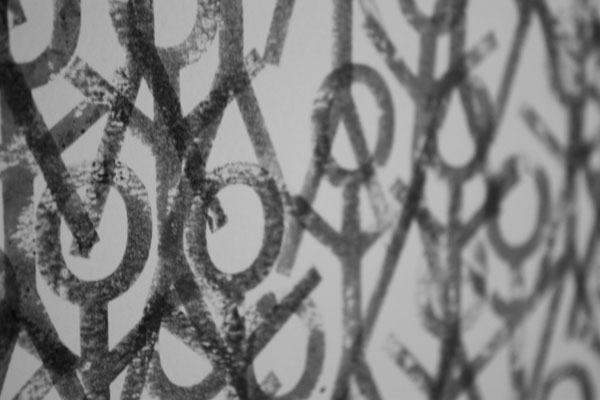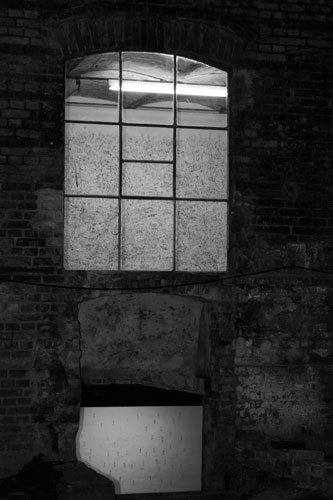 three conditions: beginning, middle, end | stemp on wall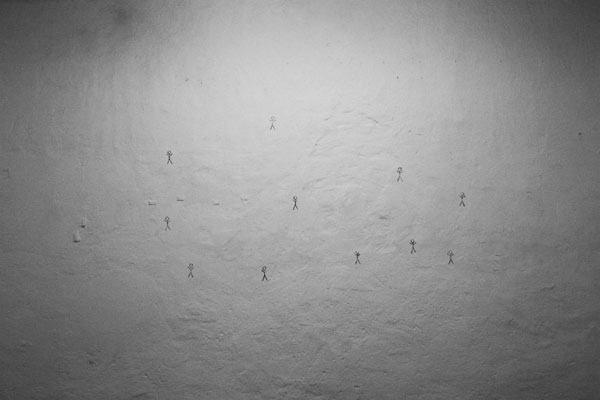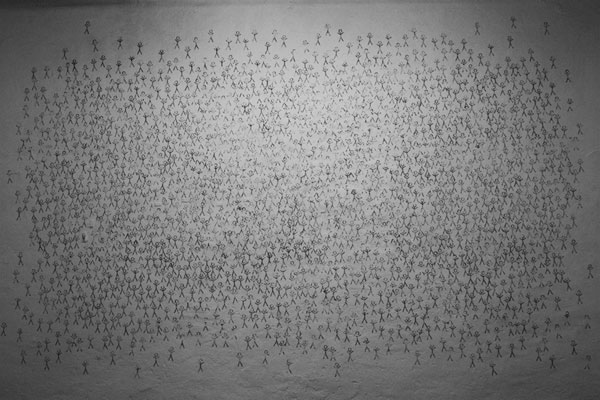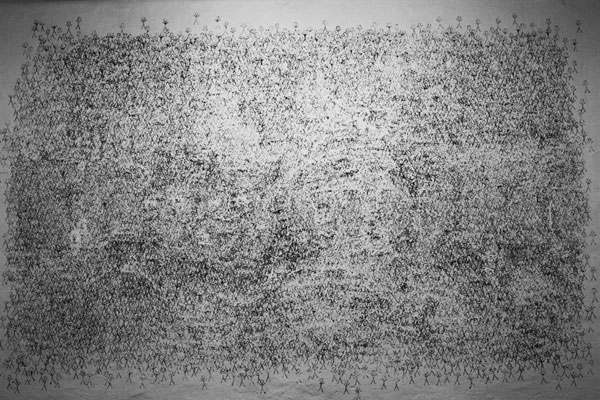 Photos by Patrick Timm

Circles 2010
Ink on paper | 150 x 200 cm | Gallery Masterskaya St. Petersburg Russia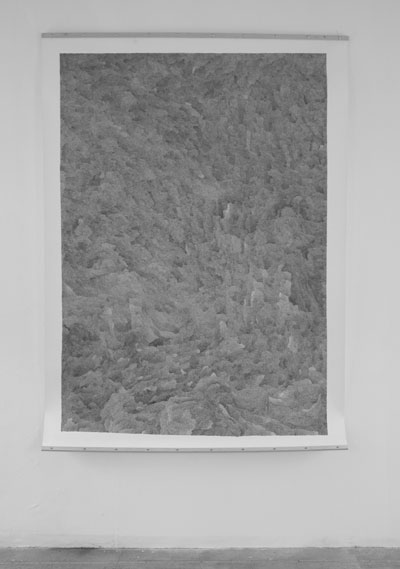 Photos Nickolai Ryutin

untiteled 2010
chalk on wall | 280 x 450 cm | private kitchen Hamburg Germany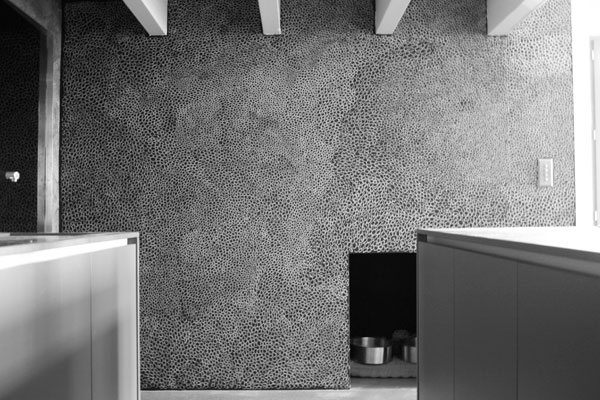 Photo by Patrick Timm